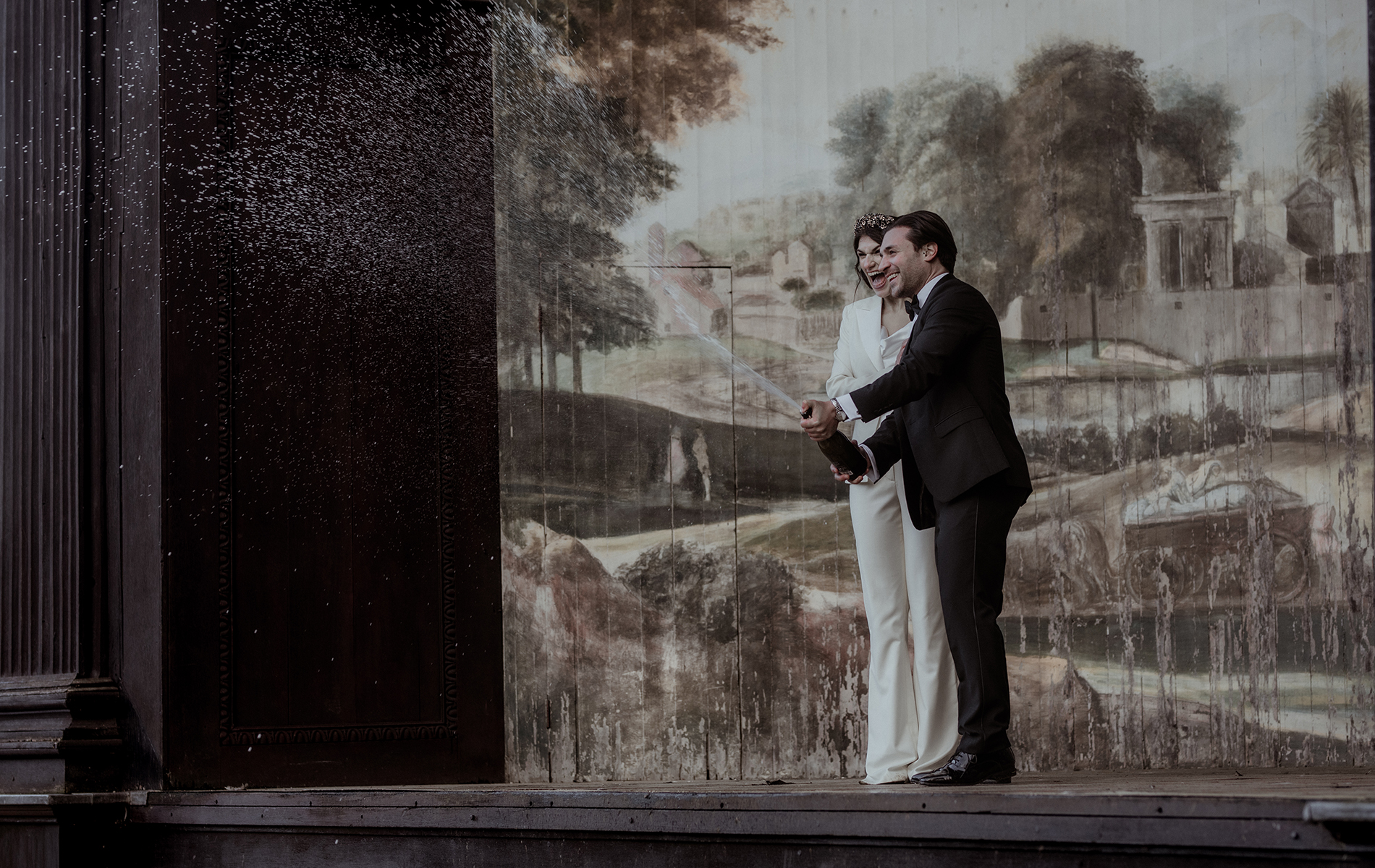 ---
WORKSHOPS
ENCOUNTER
ENCOUNTER IS A CHANCE FOR BOTH PHOTOGRAPHERS AND VIDEOGRAPHERS TO CREATE CONTENT, CONNECT WITH OTHER CREATIVES AND A SAFE SPACE TO PRACTICE POSING OR EXPERIMENT WITH NEW STYLES AND IDEAS.
Encounter allows you to capture a wide range of content from working with real life couples in multiple set ups, to focusing on the details with opportunity to capture tablescapes, gowns, stationary, jewellery, accessories, and florals.
The workshops are open to all levels, from those starting out and building portfolio to those established in the industry but wanted to broaden their body of work. It is a community, for support and connection, a place for people to share ideas and learn from one another in practice.