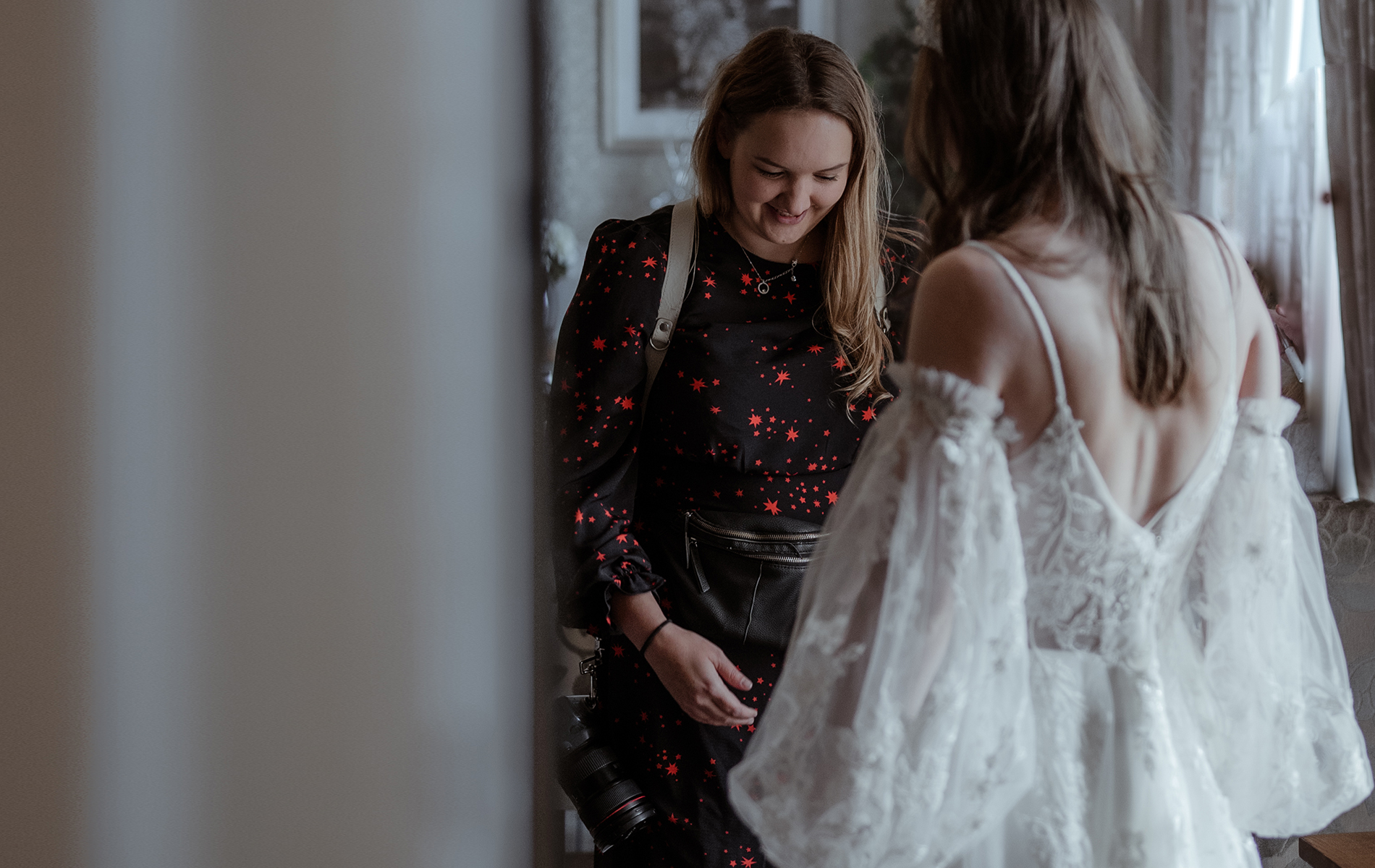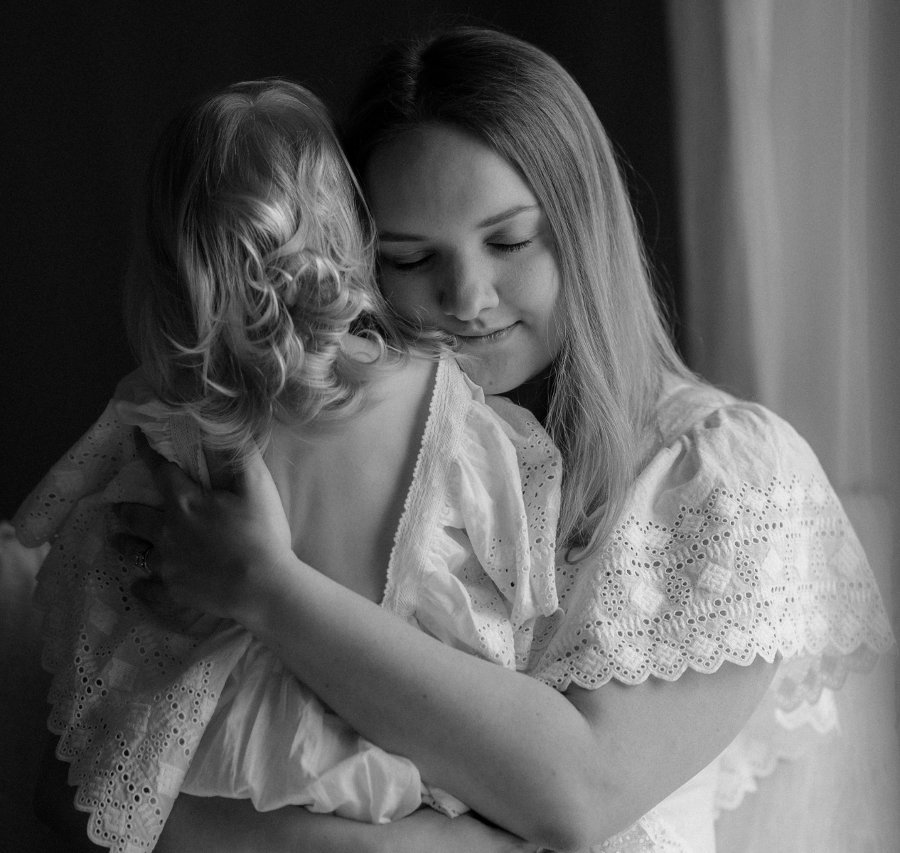 ---
ABOUT ME
HI! I'M ELLIE!
A WEDDING AND MOTHERHOOD PHOTOGRAPHER, COVERING SOUTHWEST FAMILIES AND WEDDINGS NATIONWIDE.
I am passionate about capturing love and human connection in all forms – a newlywed couple, a mother expectingly growing her child or a family in a bubble with their newborn. It never escapes me that I am beyond lucky to be welcomed into these important life moments and immortalise your special connections.
MY FAMILY IS EVERYTHING, WHICH IS WHY I THRIVE ON BEING SURROUNDED BY AND CAPTURING THE LOVE IN WEDDINGS AND OTHER PEOPLES FAMILIES.
I'm originally from Essex, now living in Bristol. A wife to a wonderful man, mother of strong-willed girls and dog-mum to a feisty terrier. My family are my motivation and inspiration, the reason I love to capture the real bond between people and take photographs that will be treasured for a lifetime.
I pride myself on not just being your photographer but someone you can feel at ease with, so we can create real, relaxed, authentic moments. Although I may guide you, the main goal is to transport you back to those moments when you receive your galleries. Freezing emotions in time is the great wonder of photography and what I hope to achieve.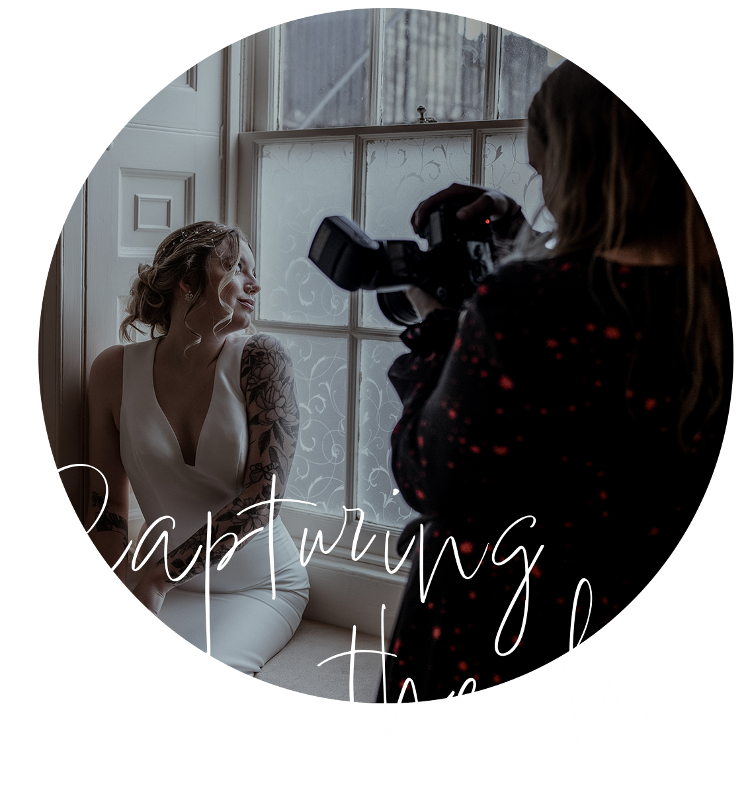 IF YOU THINK I MIGHT BE THE ONE TO CAPTURE YOUR
WEDDING OR FAMILY AND WANT TO START ON THE JOURNEY,
I WOULD LOVE TO CHAT!